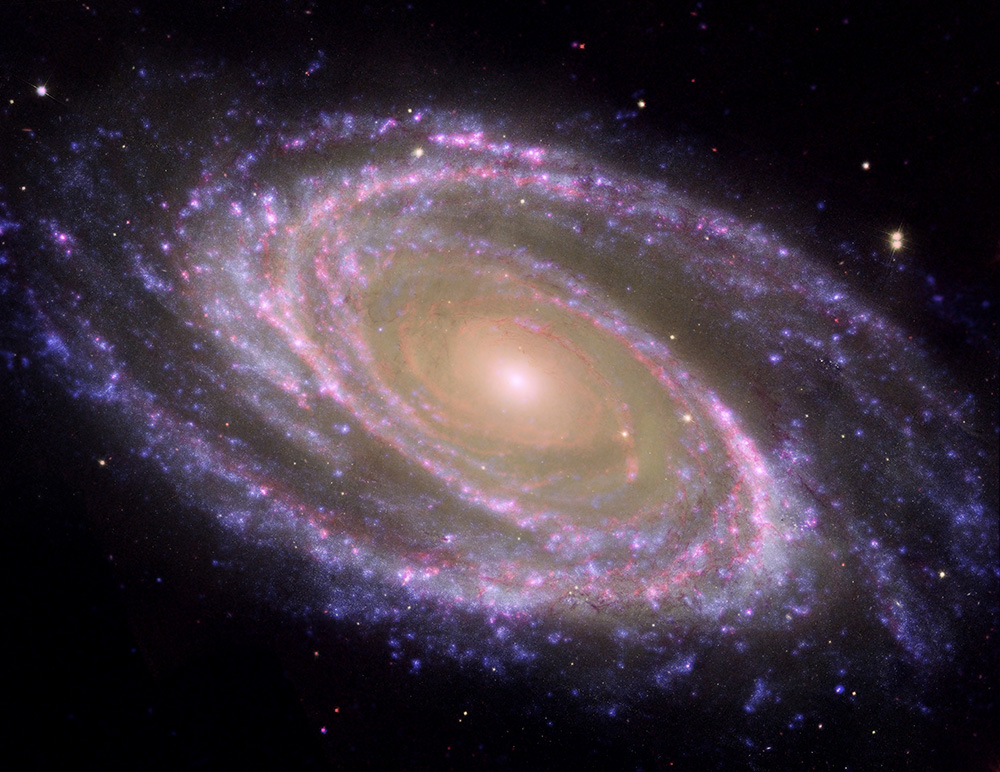 by Veronica Forand
Mary Ellen Thompson sat down at an empty table at the Chemistry CaFe in the Frick Chemistry Building on Princeton's campus. As she began to inhale a ham and cheese on rye with a small Diet Coke, a tall, dark and amazing guy asked if he could sit down.  She would have answered "yes" if her mouth had enough saliva to swallow the sandwich. It didn't. Forced to raise her hand for him to wait, she took a quick chug of the soda and then exhaled forcefully.
"Sure," she finally answered. She twirled her copper braid and batted her eyelashes as her mother had instructed her to do when confronted with a potential spouse.
Mr. Amazing nodded and sat next to her. His lunch consisted of a large salad with grilled chicken and a glass of milk.  He didn't touch his meal though. Instead, he stared into her eyes. A total cliché of a moment, but what the hell, she hadn't dated a hunk like him since her freshman year when she'd tutored a blond, buff running back in Calculus. She deserved a romantic cliché on her life.
"Are you a student here?" he asked.
"Yes. Are you?" she continued their dry and otherwise predictable conversation.
"Yeah. I'm a history major and I play on the soccer team." A slight smirk lifted the corner of his mouth. He was intelligent. He had to be in order to garner an exclusive spot at an exclusive school. He also had toned muscles that stretched the sleeves of his polo shirt. He could be the future father of her children. He could be the one. "What's your major?"
She smirked back, sure that she'd found her equal. Her match. "I study astrophysics and am a member of the robotics team. I'm focusing my thesis on the long established problem of cosmic ray confinement in the Galaxy."
His brown eyes, still staring intently at her, began to gloss over. "Cool." Those baby browns turned toward the door, the cashier, the blonde with her breasts hanging out of her tank top, anywhere but toward Mary Ellen. "I've got to go. I'm late for class." He stood with his untouched salad and milk and hightailed it away from her.
Her mother's advice about finding a husband was proving more difficult as she moved closer to graduation. Should she stick with math or science majors and give up her dream to be held in the arms of a rock solid athlete? Or switch majors to something less intimidating. Maybe neuropsychology or microeconomics. A husband, after all, would be the most important decision of her life.