Welcome from Mishka Jenkins' blog.  https://awriterslifeformeblog.wordpress.com/
It's all about the Book Boyfriend! 
Book boyfriends don't live in my house. They're not invited. They tend to be control freaks. Yet, there is always room in my reading list for a re-read of my favorites.
Who is my ideal book boyfriend?
He has ambition.

He doesn't complain about problems, he fixes them.

When he falls for a woman, he falls hard.

He knows his way around a female body.
You want names?
JERICHO BARRONS, the Fever Series, by Karen Marie Moning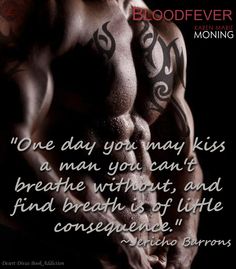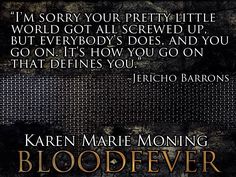 ROARKE, In Death Series, by JD Robb
JAMIE FRASIER, Outlander Series, Diana Gabaldon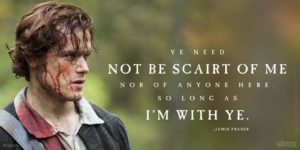 I am dying to know who Xio Axelrod chose… Let's go check it out… http://www.xioaxelrod.com.