Food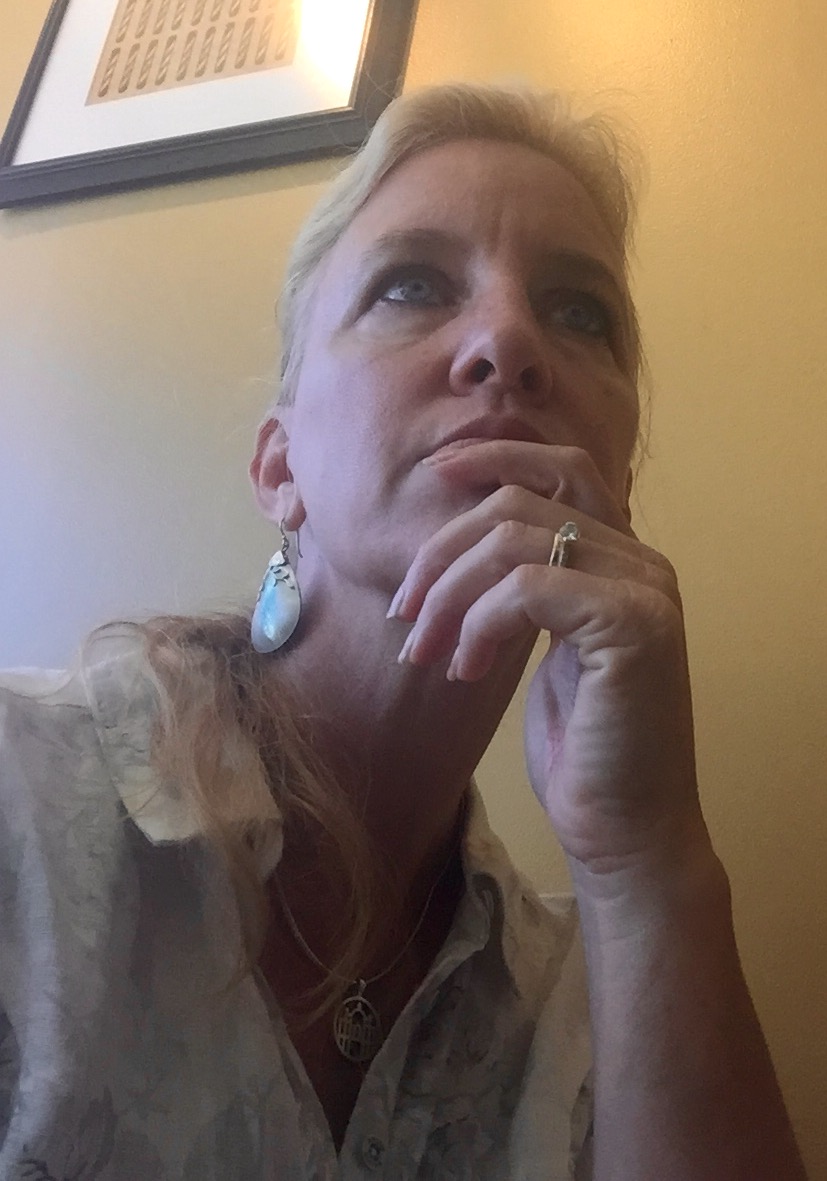 It's been a month on my quest to change my life. Overall, I love the idea of resolutions. They help me keep on track with things I want to accomplish, but tend to blot out of mind when life gets too hectic. For fifty weeks, I have to think about resolutions, all of them everyday.
How am I doing so far?
 Journaling
I'm surprisingly not great with this. I'm too tired to write before I go to bed at night and so I write a few sentences in the morning. More a summary of my day than an overview of my feelings.
No television after 8pm
My family time has become richer by shutting off the television at night. I work on my computer, but I'm available for everyone while they're doing homework and as they wind down for the day.
Exercise everyday
When I get my exercise done in the morning, I'm good. But if I try to fit it in later in the day, I miss exercise over 60% of the time.
Eat better, at least one salad and one nutrition shake per day.
Forcing myself to eat has been a blessing. I eat salad everyday, and have a shake for breakfast. They are filling enough to me that I don't snack as much. So this one so has been the best resolution yet.
As time goes by, my life is better with these tweaks, but nothing is perfect. I have good days and bad days, but doing nothing is not an option.
For my fifth resolution?
My brother wants me to try meditation. I hate meditation. The idea of trying to not think about anything for a writer who has thirty plots trolling the background of her mind daily makes the task impossible. If I'm stressing about whether I can get away with a pounding heart in a scene instead of something infinitely more unique, to I'm thinking about my grocery list or whether the kids brought their homework to school.
As a compromise, I'm going to try two minutes of mediation per day. I can do anything for two minutes, except planks. I even have a guided mediation program on my phone. I've got this.
Join the writers of Romance Weekly as we give you the secret to adding time to your day for working (or avoiding work), playing with kids, or romancing the love of your life. Every week we'll answer questions and after you've enjoyed the blog on this site we'll direct you to another. So come back often for a thrilling ride! Tell your friends and feel free to ask us questions in the comment box.
So we're all providing quick meals this week. If you missed Carolyn Spear http://www.carolynspearromance.com/blog, hop back for her Caribbean Fish With Mango Salsa recipe!!!
.
I make this meal before I sit at my computer in the morning and don't think about it all day. Serve over rice and add a salad for a complete meal.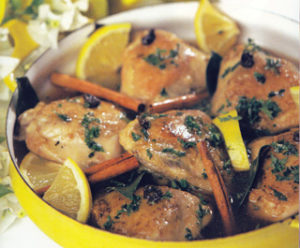 Orange Cinnamon Crockpot Chicken
This is gluten free because I have a GF kid.
Ingredients
4 lbs chicken breasts
1 cup chicken broth
2 cups orange juice
1/4 lb olive oil
1/4 tsp cinnamon
pepper
salt
orange slices
cinnamon sticks.
Directions:
Heat olive oil in a large skillet, and brown chicken.
Remove chicken to the crockpot as they brown.
Combine all other ingredients in skillet.
Mix well and pour over chicken.
Cover pot, turn on LOW and cook 4-6 hours, or until chicken is tender.
Remove one cup of sauce from pot and combine with flour, mixing well.
Return flour mixture to the pot.
Turn pot on HIGH and cook an additional 30 minutes.
Garnish with the orange slices and cinnamon sticks.
The next stop is Leslie Hachtel http://lesliehachtelwriter.wordpress.com. Check out her quick fix!