If you came from Jo Richardson http://jrrichardsonfics.wordpress.com/blog/. Fantastic. Did you check out her book
Cursed Be The Wicked? It's about a writer coming home to Salem, with a lot to hide!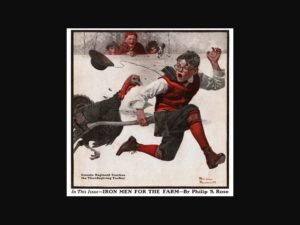 This week we're writing about Thanksgiving…
I was never great with school writing tasks, especially Thanksgiving essays where I needed to tell the world what I'm grateful for.
But I took on this assignment, so I shall prevail!
Here's a few unique reasons that this year has been especially good…
1)   My husband's inventive, creative side as well as his outstanding skill and bedside manner have made him one of the most sought after surgeons in his field. His work ethic is unbelievable. Seriously, I'm unsure how he does so much and can use coherent sentences at the end of the day.
2)   My children are growing up into amazing individuals. I love their company and their ability to laugh at all the absurd things life throws at them. Their inability to clean the kitchen will be discussed in another post.
3)   My dog's tumor is benign. And the weight he gained while recuperating is forcing me to exercise more.
4)   I'm published. Three books have hit the Amazon "stacks" in 2014. Two with my sometime writing partner Susan Scott Shelley. We made a few lists along the way, but even more important, we've gained a few fans. Next year, Susan and I are publishing a few books separately. Read her, she's awesome!
5)   My parents are about to celebrate fifty years together. And fifty years of traveling the world together. They are not only healthy this year, but they're tearing their way across the golf courses of Southern Florida.
6)   My brother's business is thriving, and his wife loves her job where she truly makes a difference to kids in the classroom and at her house every day. And her ability to live with my brother makes her a saint (I lived with him for 16 years…I know).
7)   Snow on ski slopes.
8)   Almost all music, except that song my daughter keeps playing over and over and over again.
9)   Landlines, especially when my iPhone decides it doesn't feel like putting a call through.
10)  And chocolate…no exceptions.
HAPPY THANKSGIVING.


Next, head on over to visit Collette Cameron – http://blueroseromance.com. She's the author of The Earl's Enticement. If you like historicals, you'll love her books.