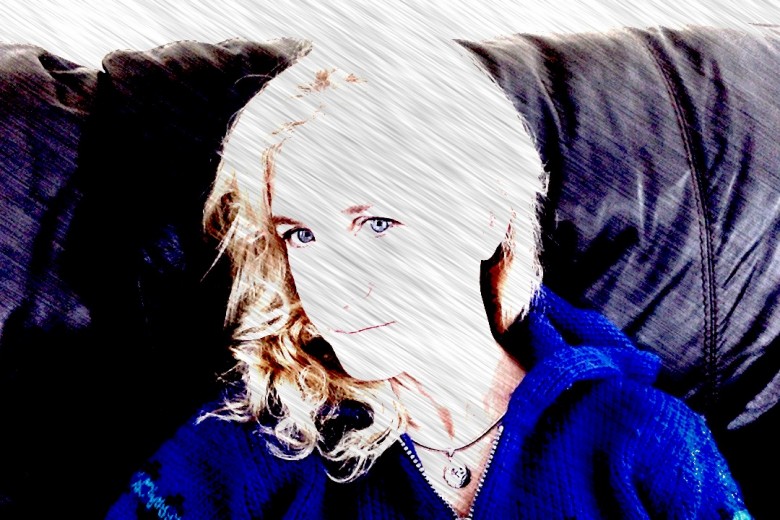 It started as a way to improve my life. Yet, the joke was on me. Life somehow ended up kicking me in the ass instead. Eleven weeks into my resolutions, I became depressed and angry and nothing seemed to matter. Except my kids.
When the world falls apart around a mother, there is no hiding in bed for days or running away. You have to get up each and every morning, put on the best damn smile you can muster and face the world. The kids deserve that.
What else got me through? A few of those silly resolutions I'd made that had become habit. Exercise, meditation, and thinking about gratitude made each moment better and better. Everything else? I'm working on it.
So where am I today? One hell of a lot stronger than I was. Bring it on world, I can handle it.
So I'm beginning again one month into my forty ninth year. I want a better life and I'm going to continue to move toward it.
So what is my 12th Resolution? To never give up on resolutions. When I backslide, I get right back into it. No excuses.
Are you ready for a journey? I am.
The first 11!
Journaling
No television after 8pm
Exercise everyday
Eat better, at least one salad and one nutrition shake per day.
Meditate everyday.
No sugar.
Finish the meditation, the exercise, the journal first thing in the morning.
Look over my To Do list before I go to bed.
Write at least one blog post per week.
Watch something in French once per week.
Add gratitude into my journal.