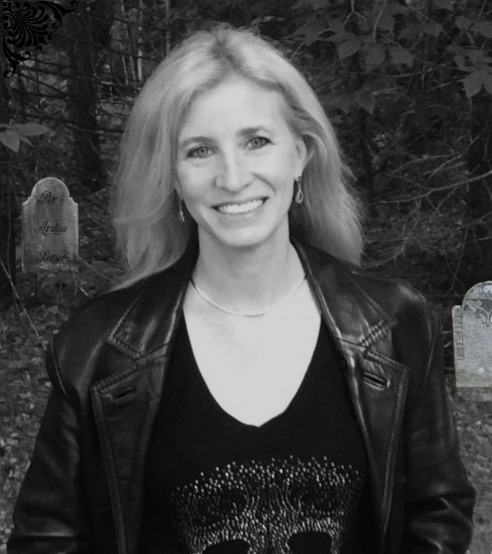 Veronica Forand is a novelist and an attorney. She's won the Golden Pen Award for Romantic Suspense, the Bookseller's Best in Romantic Suspense, finaled six books and manuscripts in the Daphne du Maurier Contest for Excellence in Suspense, and was chosen a Top Ten Finalist out of over thirty thousand entries in the James Patterson Co-Author Competition.
She's worked in the international corporate tax field, as a college professor, a university track and field coach, a United Nations intern, a homeschool mom, a barista, a waitress, and on a town road crew. She and her dog Fritz volunteered with Greater Philadelphia Search and Rescue and the Cuyahoga Valley National Recreation Area. She currently represents children in the Philadelphia Family Court.
A lover of education, a hater of tests, Veronica attended Smith College, the University of Geneva, Boston College Law School, and the Case Western School of Law.
An avid traveler, she loves to roam across continents with her husband and kids in pursuit of skiing, scuba diving, and finding the perfect piece of chocolate.