Monthly Archives:
April 2017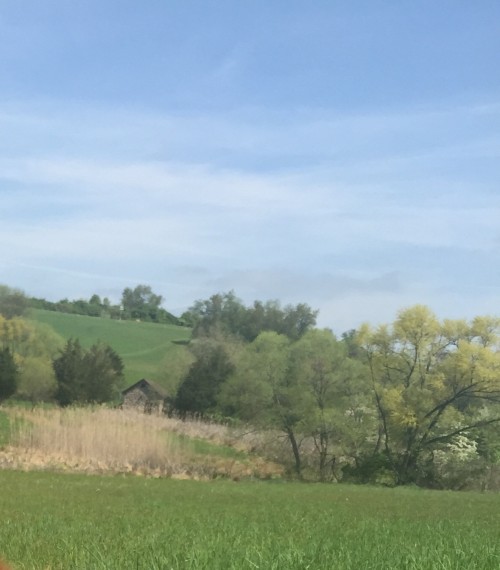 There's something sweet outside right now. A floral, citrusy perfect scent that has no manmade substitute. My quest to inhale the perfume of spring pushes me outside on every non-rainy day. Why? Maybe because I can only find it when I leave my house, my work, my daily chores and breath it in.
For the past year, I've been in a hurry. I wanted to fix the problems with my career, my family, my fitness.
ASAP.
Yet change doesn't happen overnight and where exactly am I trying to get to anyway?
I love my family, I love my ever increasing careers, I love my friends, I love my house, and I love life itself. So why am I so stressed out?
My next resolution is to slow down. To enjoy every blessing I have in my life and I have a lot of blessings. Some I've worked relentlessly for and others came to me as a gift.
What's the point of my kids going to a million activities to better them if they're miserable?
Why do I need to publish a bazillion books in a year, or bill a hundred hours per week if I have no time to enjoy the view my husband and I worked so hard to find?
How do I keep friends or connect with family if I never see them?
Don't get me wrong, I'm still climbing the mountain, but now I want to enjoy the hike, smell the sweet flowers, and remember why I started the journey in the first place.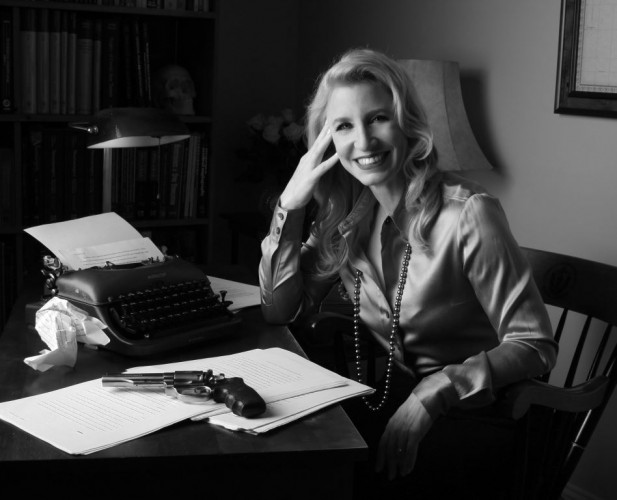 I had new author photos taken this past weekend. I found the most amazing photographer, Lori Mann, who looks at photos as art and helped me show the exact feeling I wanted to portray. After having more makeup on me than I generally put on in week and my hair curled into something closer to Veronica Lake than my normal flyaway frizz, the photos showed me that nearing 50 is sexy, and fun, and a place where I can be me without apology. Yes, it would be awesome if I could keep Aleks Ambrose, the brilliant makeup artist with me on a daily basis and have someone expertly "shade" away some of my lines, but let's face it, going into that fantasy world is better when you arrive from an everyday life.
Was there airbrushing? Ummm, yes. I'm excited by what I look like now, but let's be realistic. I don't exactly have my 17-year-old daughter's perfect skin. So I'll allow my aging to appear to the photos, only a bit softer.
My resolution this week? To embrace my external appearance as much as I embrace my internal essence. They are both me, and they both affect my mood and well-being, for better and worse. And with the help of my friends- I'm even better!