Monthly Archives:
March 2017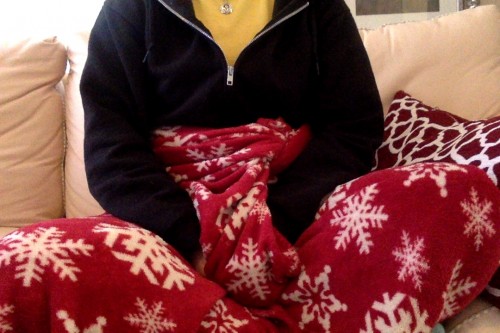 Does meditation work? For me, yes.
My mind runs in circles. It's not gathering amazing bits of information for future books. Not generally. Most of the time, the focus of my thoughts involve a lack of time, too many body aches, deadlines, dinners, family dynamics, a need to be alone, a need for friends, a need for family, a desire to be in nature, to find comfort in my own home, an urge to help others outside my circle, and total exhaustion when I can't reconcile everything.
When I'm in sync with a current activity, everything flows together and creates milestones in my life. A finished book, a painted room, a planted garden, or a stack of bills being paid. At other times, when there are too many issues to think about and too much emotion and pressure piling around me, I fade into nothing. I can maintain basic tasks at these times, but the quality isn't top notch and my overall feeling of accomplishment is empty. Those are some of my toughest days. Going through the motions of life without passion.
Meditation has changed that. Each morning I take ten minutes. I'd like to brag to you and say I'm in the zone for an hour, but for now, ten minutes is all I can spare. I sit on the sofa in my office. It's one of my favorite rooms in the house. I get comfortable, which for me involves clasping my hands together and tucking feet under my legs. Exposed hands and feet freak me out and I can't relax. It's my quirk and I refuse to fight it.
I listen to the guru from Headspace guide me through a breathing exercise and an ability to separate from the crush of ideas and thoughts in my head. When I emerge ten minutes later, I still feel a bit crushed (it's not a miracle cure), but the intensity of life dies down so I can find my focus for the afternoon, whether it's spending time with my children who need someone to listen to them, staying clear on my clients' need and wishes, or writing a story where I can be present with my characters' thoughts and actions.
The new resolution? To embrace meditation even more than I had. During emotionally draining situations, if I have a chance, I'd like to take an extra ten minutes and clear my head so I can handle what ever life throws at me with clarity and calm.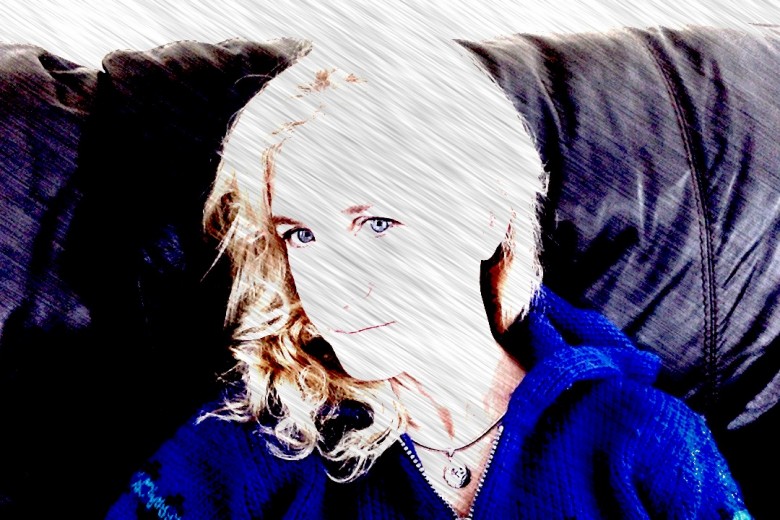 It started as a way to improve my life. Yet, the joke was on me. Life somehow ended up kicking me in the ass instead. Eleven weeks into my resolutions, I became depressed and angry and nothing seemed to matter. Except my kids.
When the world falls apart around a mother, there is no hiding in bed for days or running away. You have to get up each and every morning, put on the best damn smile you can muster and face the world. The kids deserve that.
What else got me through? A few of those silly resolutions I'd made that had become habit. Exercise, meditation, and thinking about gratitude made each moment better and better. Everything else? I'm working on it.
So where am I today? One hell of a lot stronger than I was. Bring it on world, I can handle it.
So I'm beginning again one month into my forty ninth year. I want a better life and I'm going to continue to move toward it.
So what is my 12th Resolution? To never give up on resolutions. When I backslide, I get right back into it. No excuses.
Are you ready for a journey? I am.
The first 11!
Journaling
No television after 8pm
Exercise everyday
Eat better, at least one salad and one nutrition shake per day.
Meditate everyday.
No sugar.
Finish the meditation, the exercise, the journal first thing in the morning.
Look over my To Do list before I go to bed.
Write at least one blog post per week.
Watch something in French once per week.
Add gratitude into my journal.