This weeks Romance writer's Weekly topic is care of Fiona Riplee. A Mini Flash Fiction?  
In 10 words or less, describe a kiss. Include the words pink & sweet.
(someone jump ahead of me please)
Have you come from Xio Axelrod's blog at http://www.xioaxelrod.com?
Here's my version…
My bite changed her sweet lips from pink to crimson.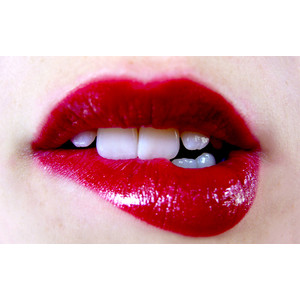 Head on over to Katie O'Connor's blog and see what she writes for the kiss. http://katieoh.blogspot.com